Pickup Installation 101
Your step-by-step guide to easily install guitar pickups the right way.
Most people complete their first pickup swap in 2-3 hours when following this course.
Guitar tech can be intimidating, confusing, lack a certain glamour associated with playing. Most of us just wanna play. But it's impossible to overstate how much better—and more creative—you'll play after learning even the basics. Because your tone is everything. The easiest way to improve your tone is to experiment with different pickups. By learning to install them yourself you'll unlock every possibility. "Pickup Installation 101" will give you the knowledge, tools, and confidence to customize your guitar and perfect your tone. 
We created this course with the beginner in mind because swapping out your pickups radically (radically) improves your guitar tone and playing. It unlocks the doors. We want to teach you how to do this.
You can definitely pay $50-$150 each time you have new pickups installed or spend hours and hours stumbling through YouTube videos. But do yourself a favor and check out this course. We promise learning this skill the right way is far more valuable than throwing money at it or potentially damaging your guitar. 
This knowledge will give you the foundation and the confidence to continue to improve your guitar tech skills.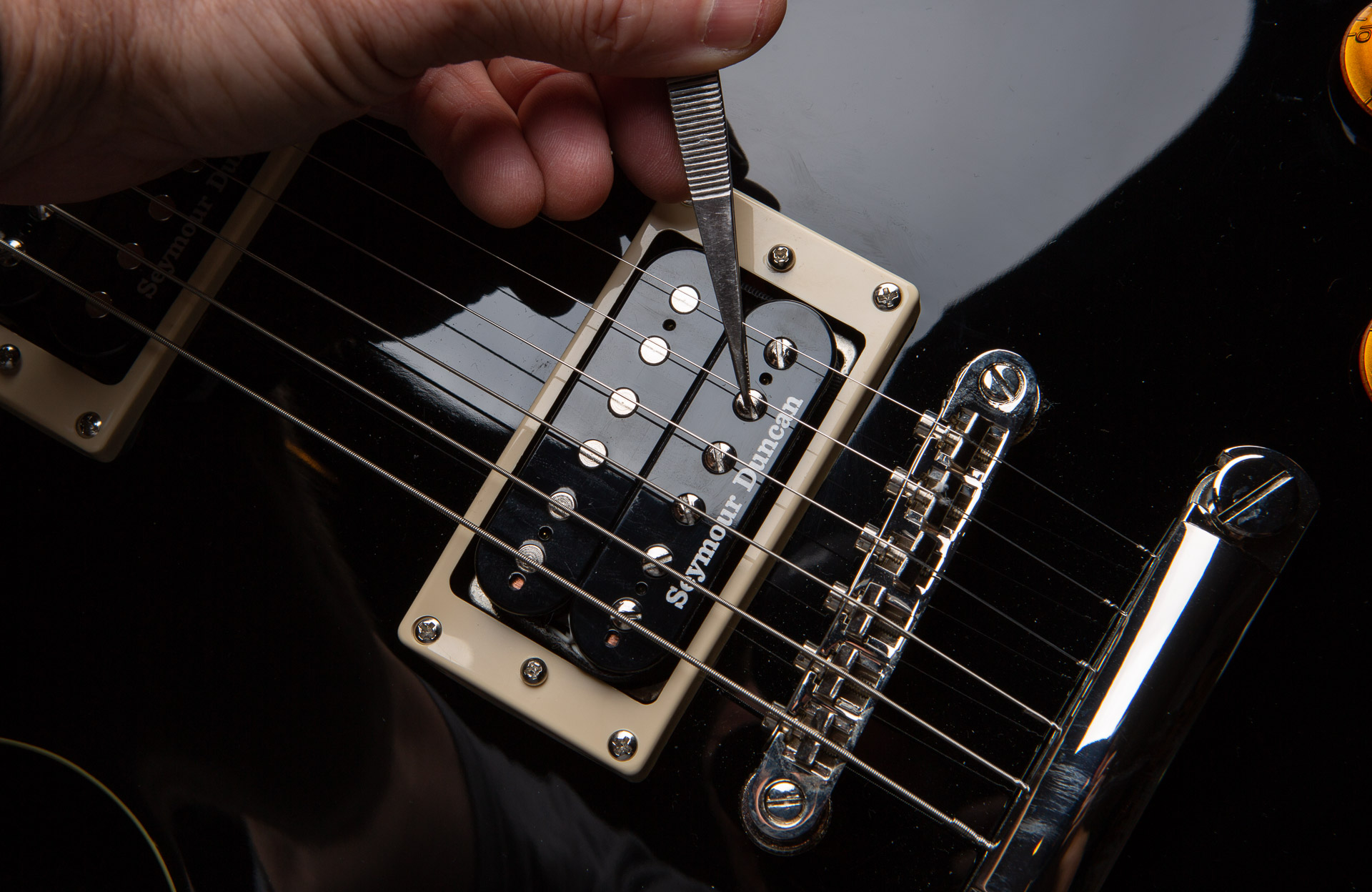 Because we know what we're doing and we really, really give a damn. We've been obsessed with perfect guitar tone for 45 years—shaping new tones, replicating tones, winding pickups, and recommending pickups. You learn a lot in a half century. You master some things. We mastered tone. We created this course to give you all the tips and tricks we know.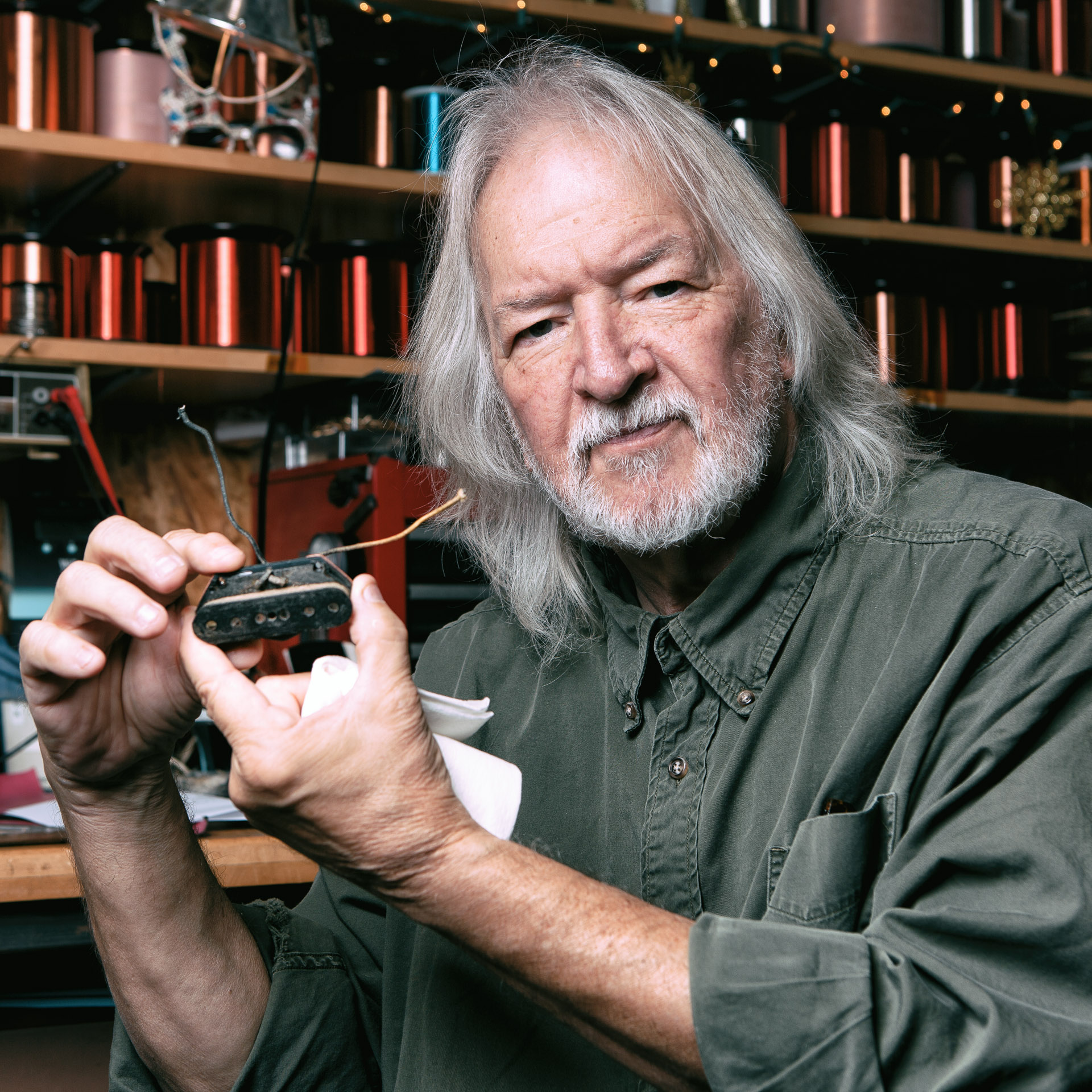 Most of our favorite things in music started in a garage, and Seymour is one of them. He wound his first pickups in 1957, experimenting and obsessing over perfect guitar tones. He was a young pioneer back then, but after 45 years and tens of thousands of hours, he's known throughout the industry as a true master. Seymour Duncan pickups are used by the iconic guitar makers (Gibson, Fender, Charvel, etc.) and bands from every generation (Guns N Roses, ZZ Top, Aerosmith, Wilco, Ben Harper, Lenny Kravitz, J Mascis, Brad Paisley—you get the point). Not bad for a kid in a garage. Tone is his middle name.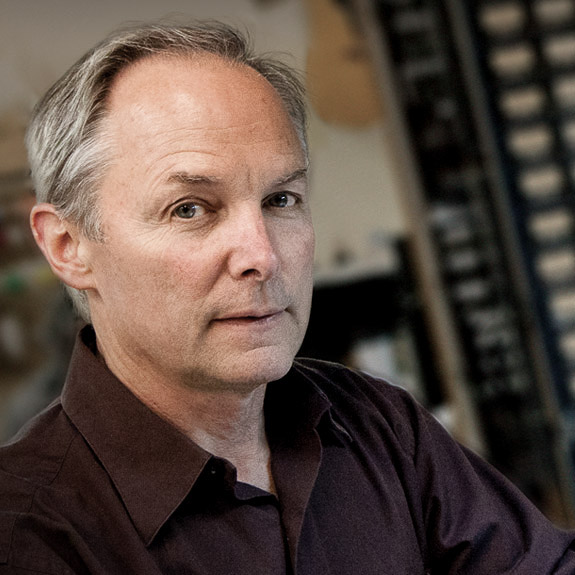 Kevin thinks about the future of guitars more than what would be considered normal. He's been with Seymour Duncan since 1979 and is now our VP of Engineering and New Product Development. He's the brains behind our PowerStage line and many of our most popular pickups. Kevin's a bass player, so we get to hear all about how the instrument has been criminally underappreciated for decades. But his knowledge of guitars is endless. Tech is his middle name.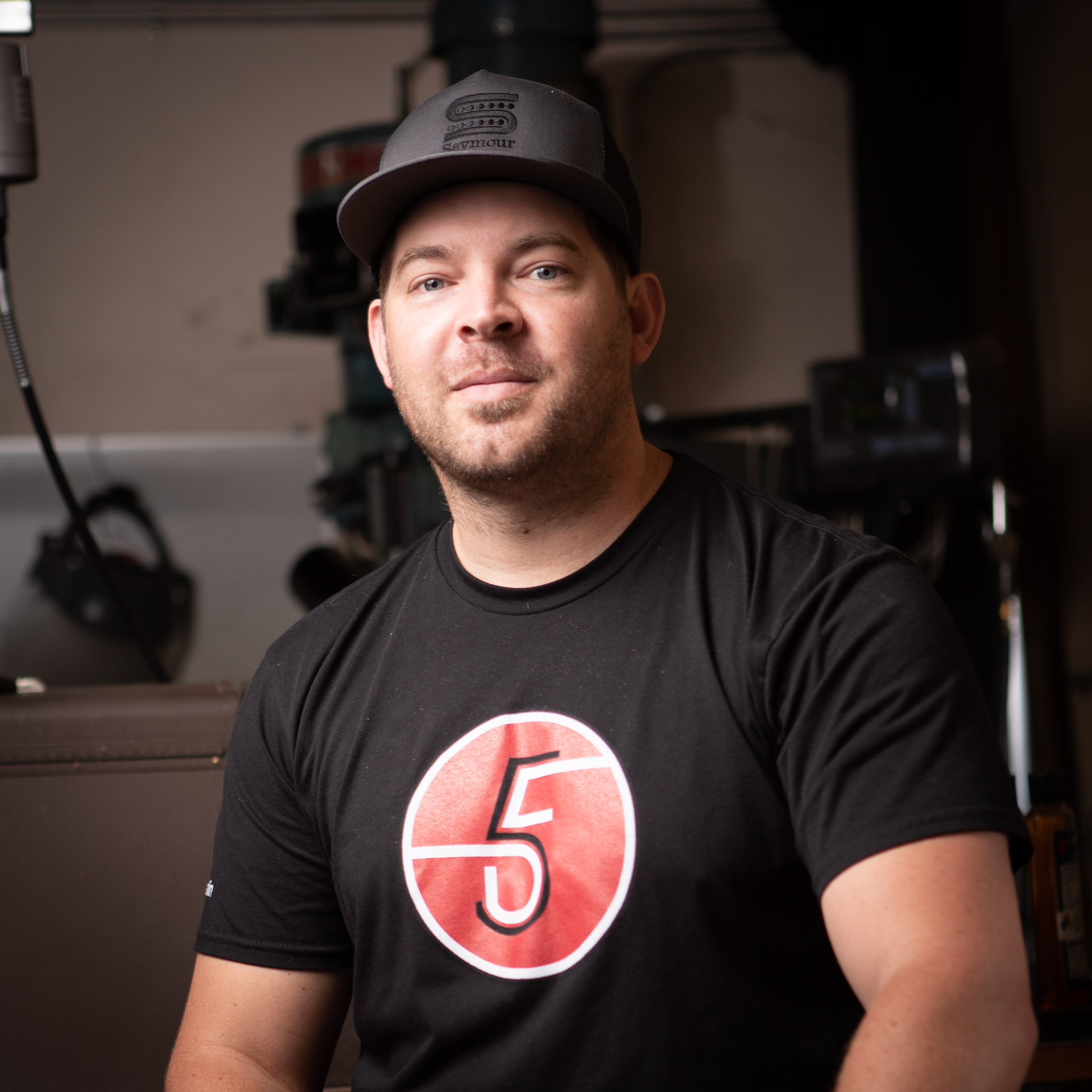 This is a family business in every sense. Derek was raised around pickups, he's worked in every department and today he runs our Custom Shop. He's built and designed unique, custom, one-off pickups for some of the biggest names in the industry. We guarantee you've heard the results of his craftsmanship on some of the biggest records in the last decade. He can design your pickups, customize your guitar, your motorcycle—anything that requires intense tech skills and meticulous attention to every last detail. Quality is his middle name.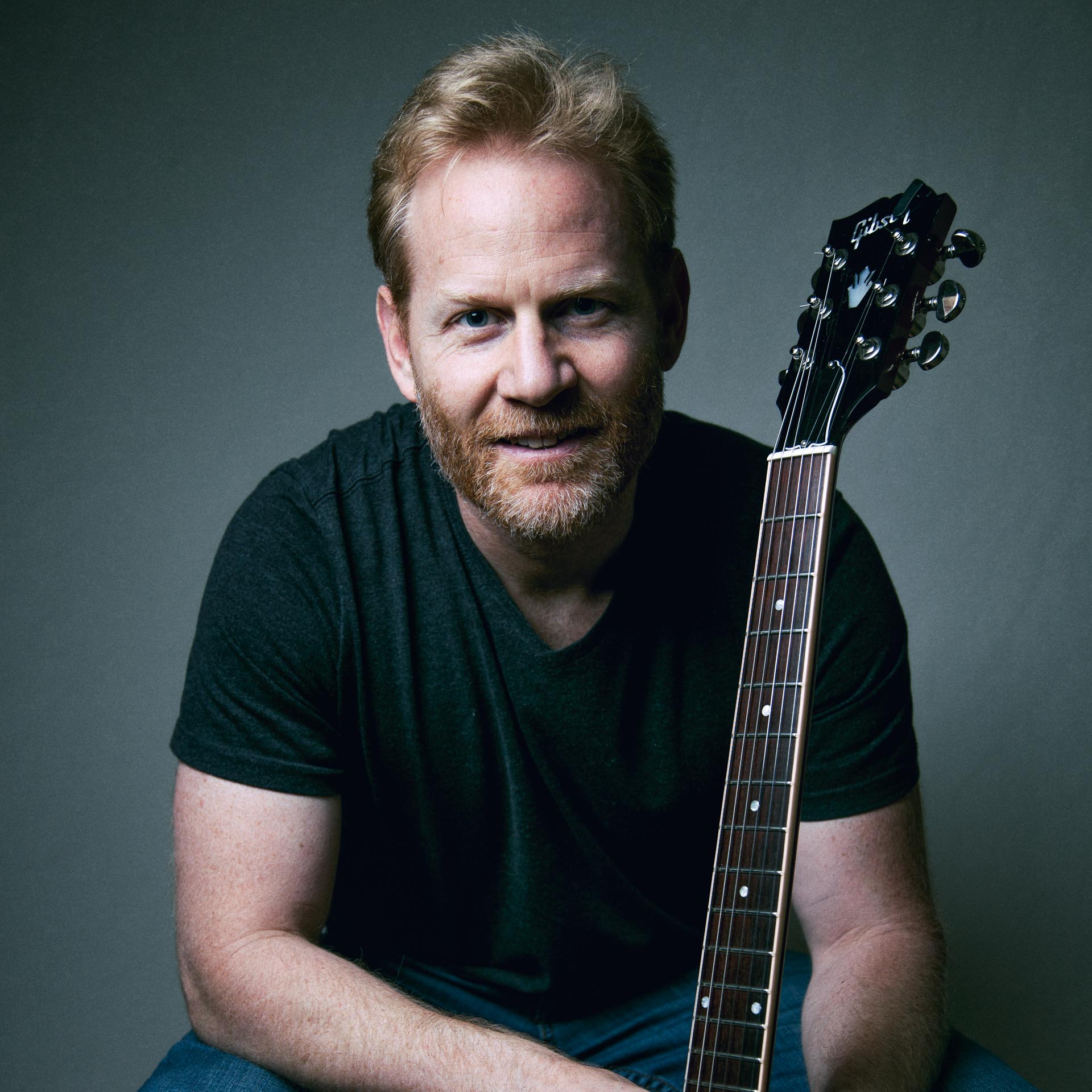 If you need something explained, ask Chris. Our head of New Product Marketing is a kick-ass jazz guitarist who's been playing for over 30 years. With a degree from the Berklee School of Music and an MBA, he's an educator who brings 20 years of guitar teaching to Seymour Duncan. He'll guide you step-by-step through the videos in this course. Chris has a knack for cutting through the scary tech jargon and making it easy to understand. Diligent is his middle name.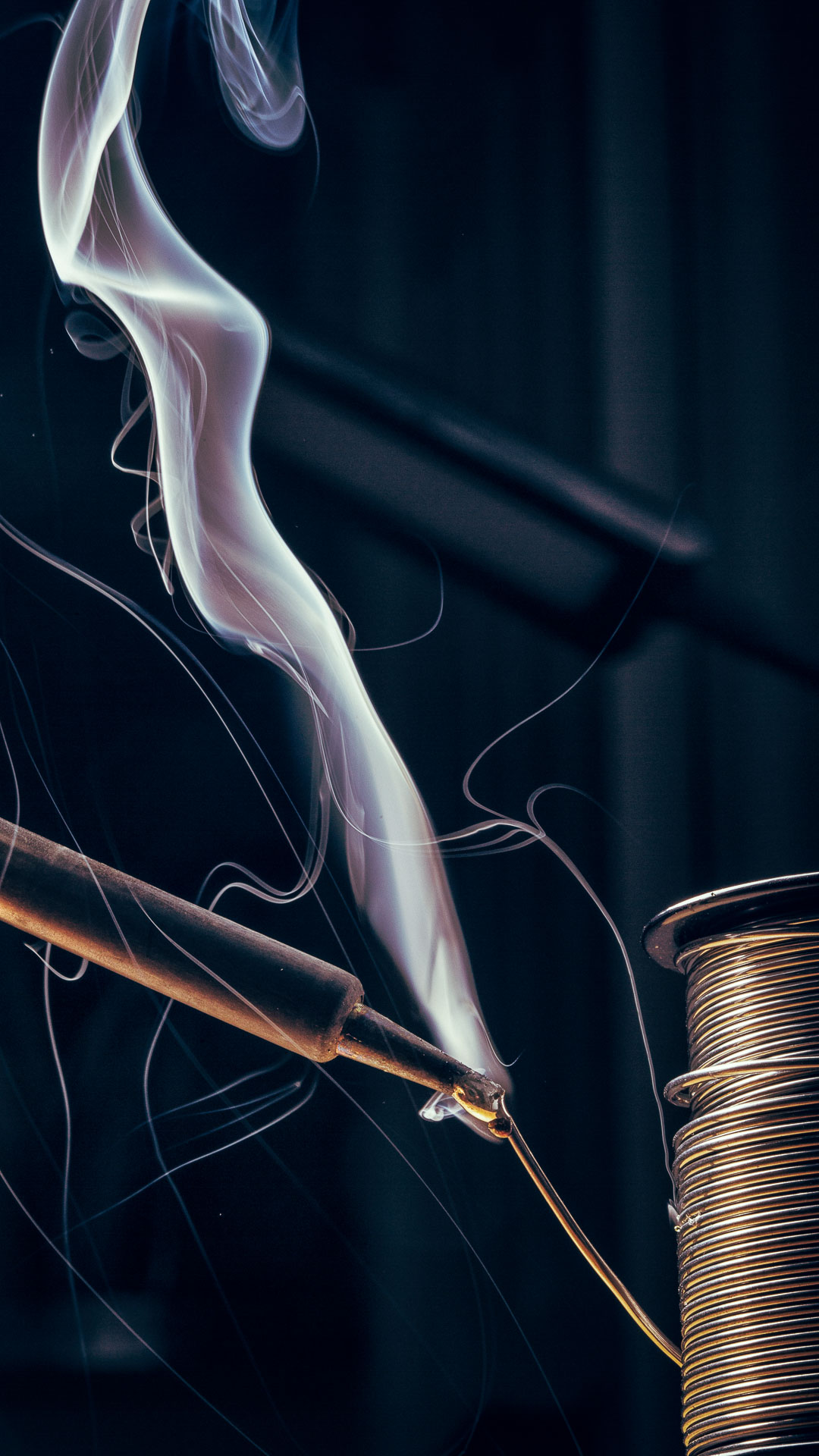 21 Day Pickup Exchange
Try it on us.
We know that sometimes deciding on the perfect pickup can feel like an overwhelming task. Well, fear not. With our 21 Day Exchange policy, you will always get the pickup that's right for you.
When you buy a pickup from Seymour Duncan, we're pretty sure you're going to love the pickup you choose. But if for any reason you don't, give us a call, tell us what you liked and didn't like, and we'll swap that pickup out for one that will absolutely do the trick.
Once you know how to install the pickups yourself you'll be able to test out your pickups and exchange them if needed, to make sure you find the perfect fit. Now, don't you feel better knowing that?
Master your tone by taking guitar tech into your own hands. It's easy. We'll show you how.
Guitar tech shouldn't be some confusing dark art only gearheads understand. This program demystifies it. It'll give you the confidence, knowledge and tips and tricks to swap out your pickups—and do it right.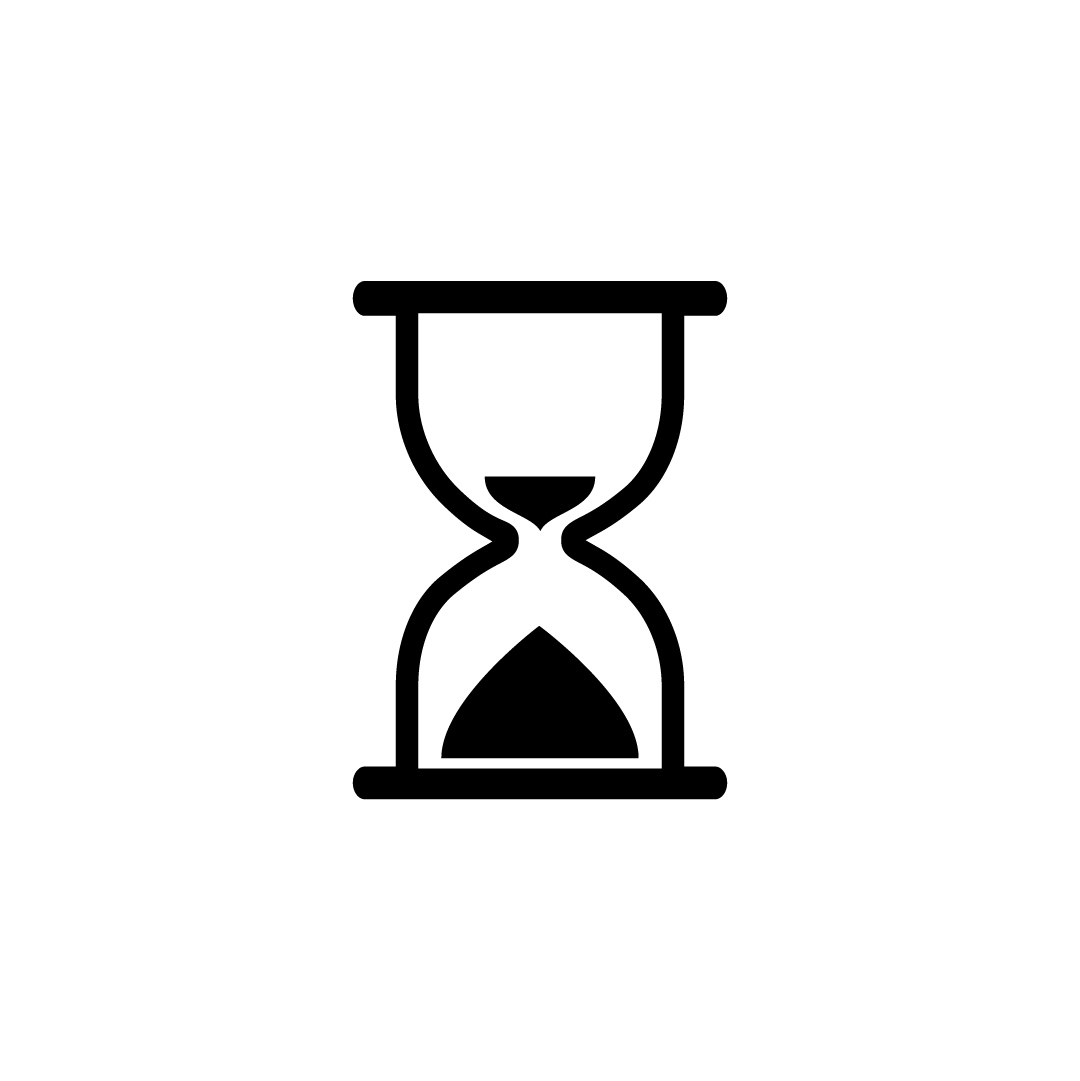 This is the fastest, most comprehensive, thought-out guide out there. Our pro team organized this course, analyzed it, and organized it again. Then we pulled out all the stops to video the install process close up from every angle. It's straight-forward, and covers EVERYTHING… without the "ums," fluff, or long stories about the one time we saw Stevie Ray.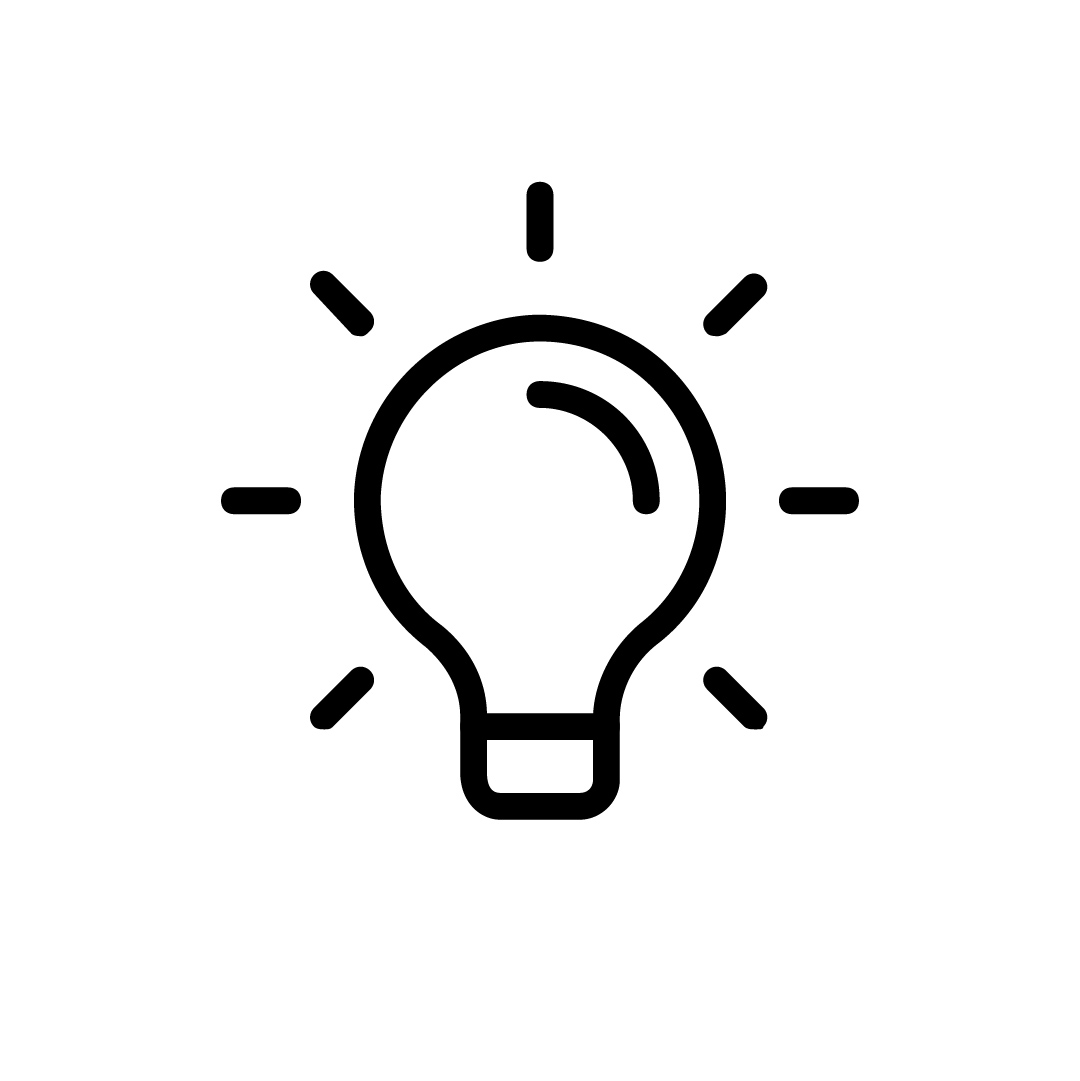 Our guitar experts have over 150 years of collective experience. They'll share all their tips and tricks. You CAN easily install your pickups quickly (the average time less than an hour) without mangling your guitar. We'll show you how. 
A professional install runs anywhere from $50-$150. Let's say you want to experiment with three pickups, or swap pickups in 3 guitars. That could be upward of $300. After this course you're not paying that. Nicely done, economist. You'll be able to install your own pickups in all of your guitars, humblebrag to friends, master your tone, and become a better player.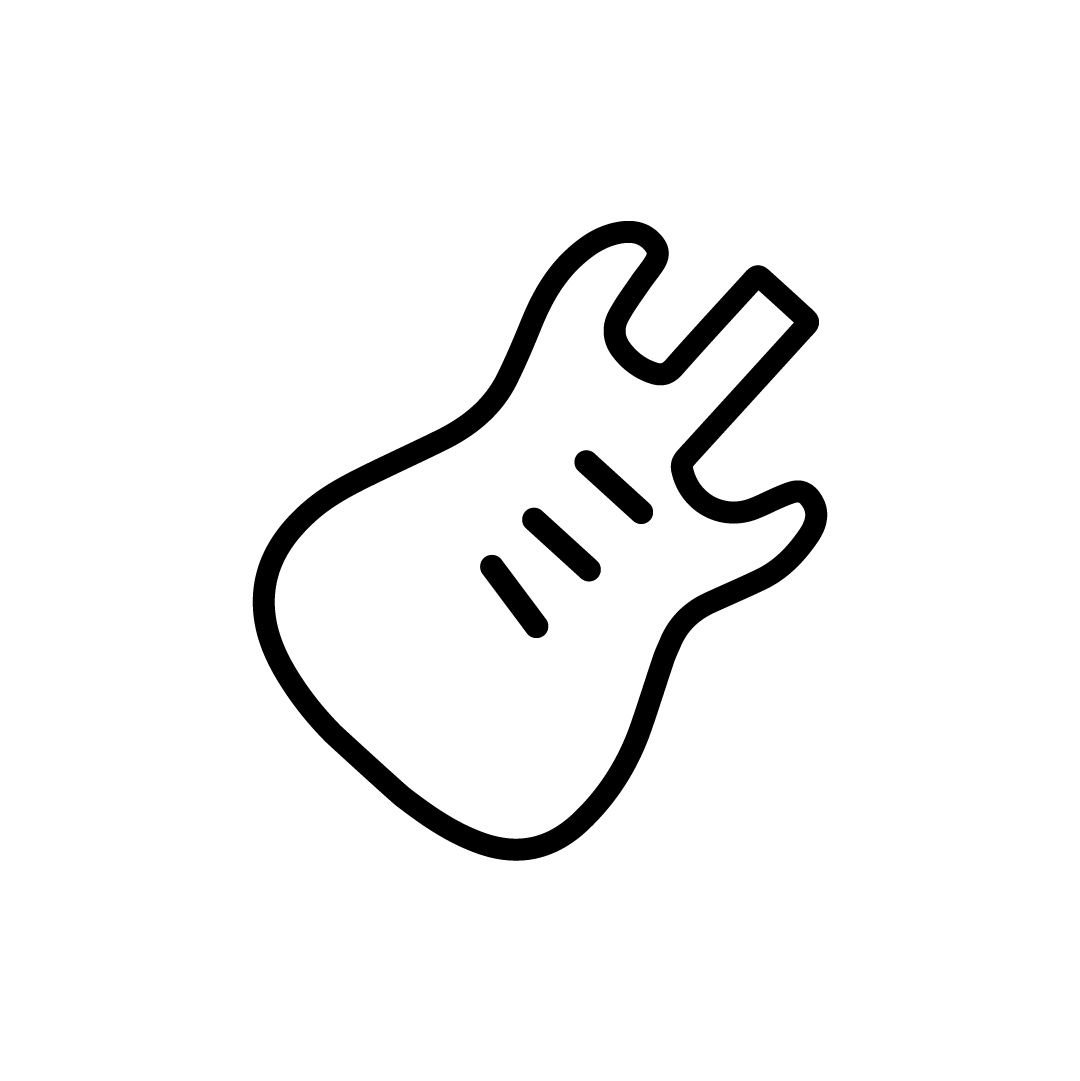 You can ABSOLUTELY do this without damaging your guitar. We have an unnatural and undying love for guitars. We would not be doing this if we thought we were facilitating an atmosphere of guitar harm. Following our step-by-step instructions, your guitar will be just fine. Hell, it'll be better.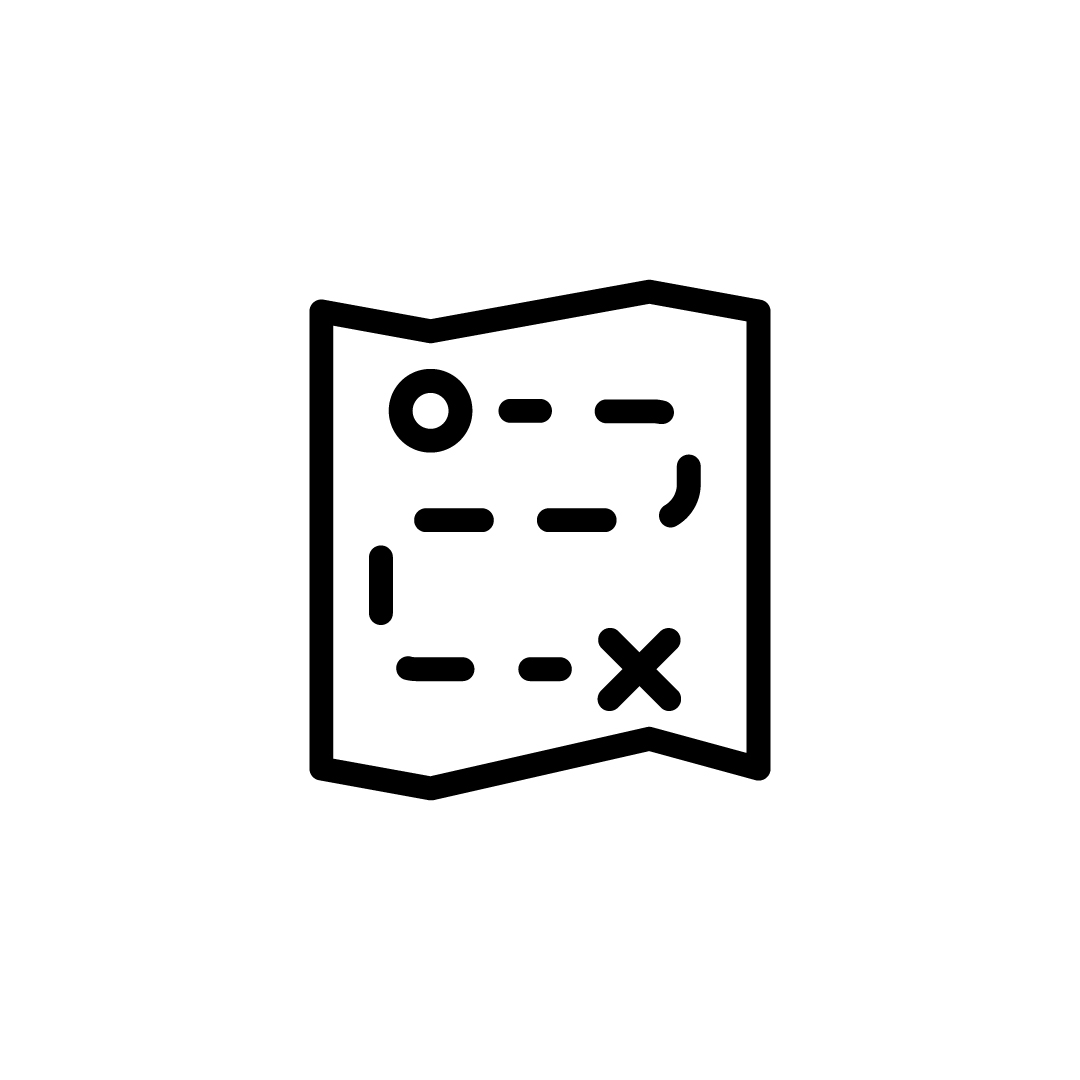 No tech skills needed
What, you didn't spend your free time as a child soldering electronics? Us neither. And that's just fine. You need zero tech skills to do this. With step-by-step videos and detailed photos, we designed this to be simple for our most tech-averse friends.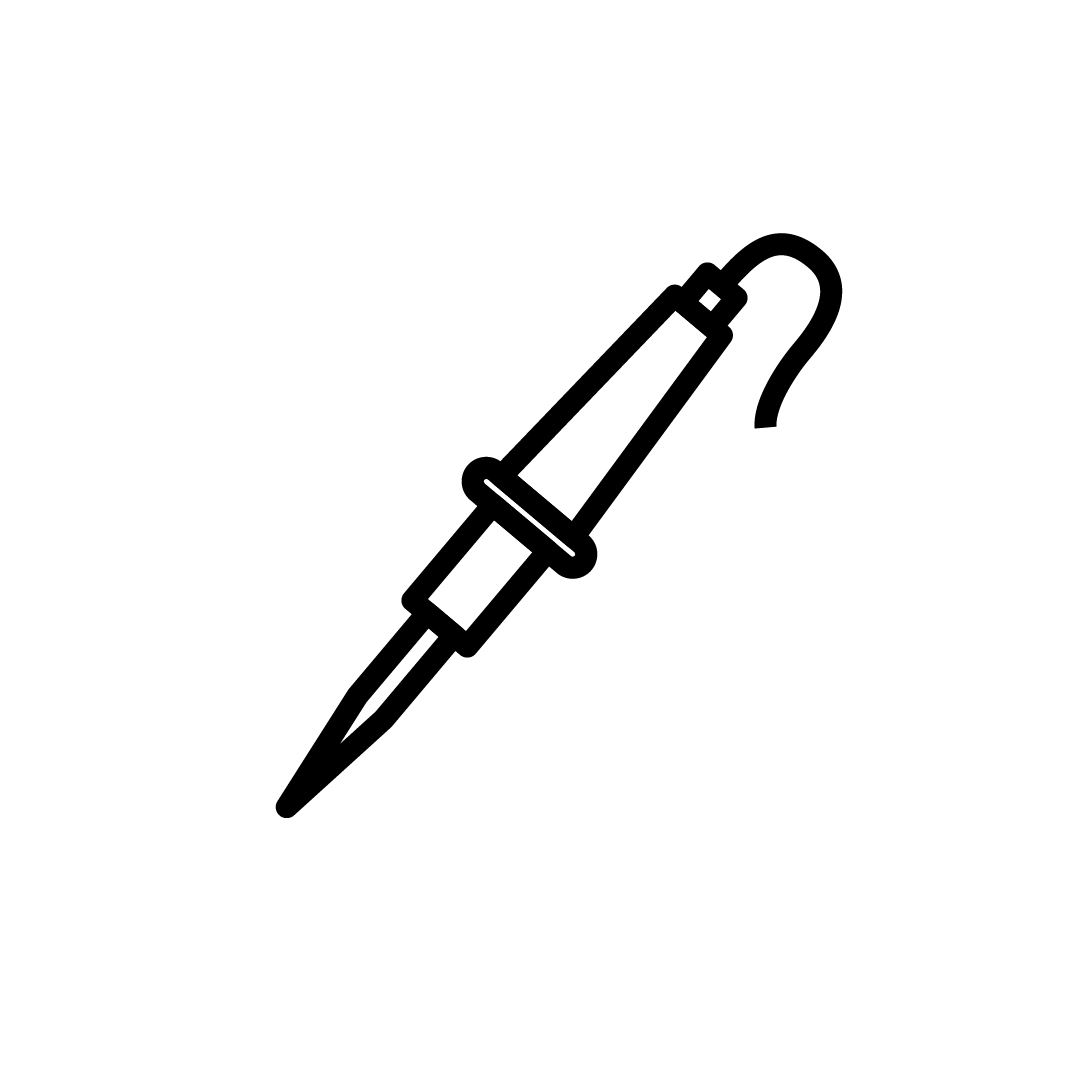 One person's tool fetish is another person's phobia. We get it. We'll give you checklists and links to buy all the basic, easy-to-use tools you need for less than $50. Once you learn the skill, you should be able to install a new standard set of pickups in less than an hour (to be honest, we stared at our phone longer than that today).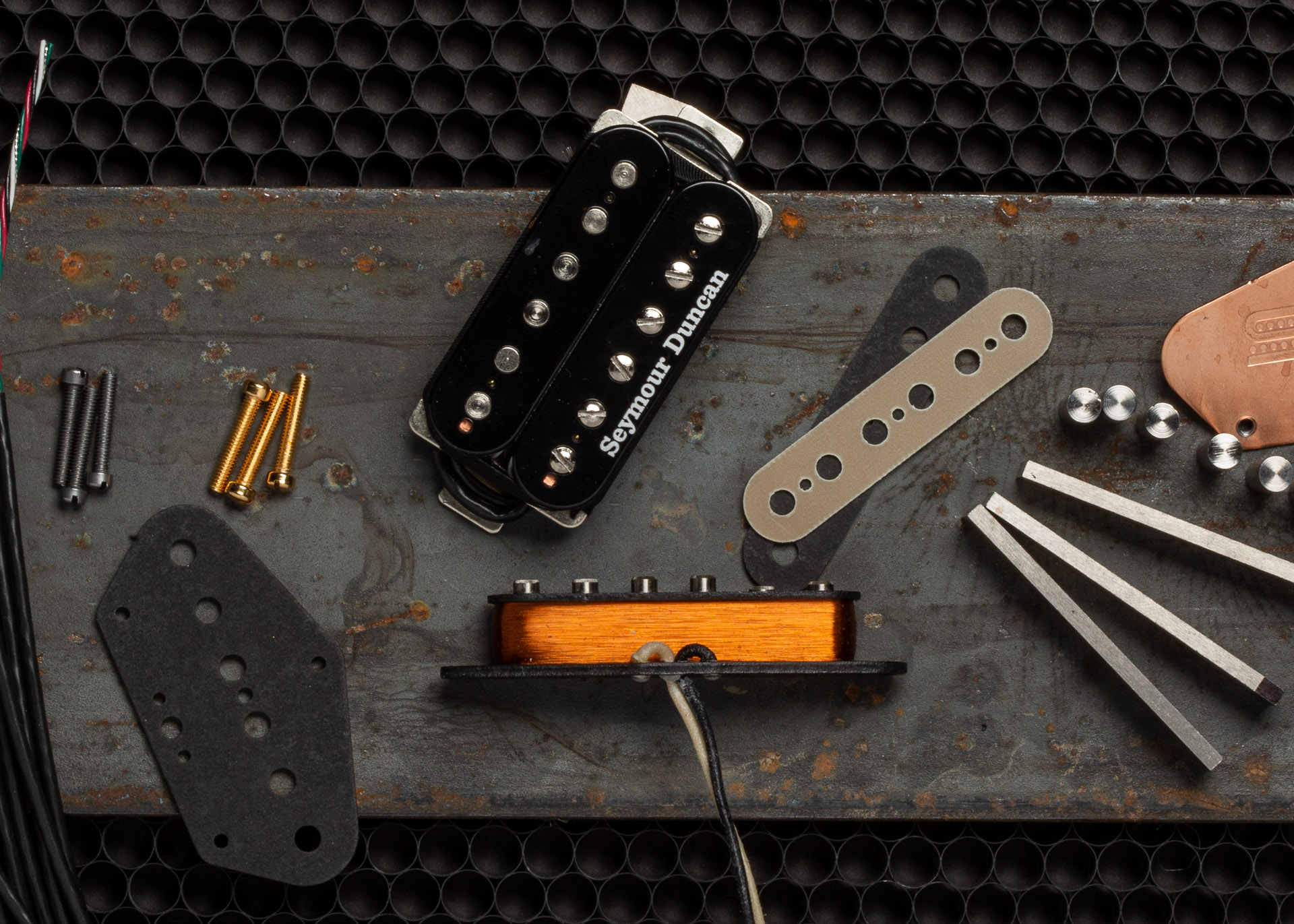 Pickups are the heart and soul of your guitar.
Doesn't matter how brilliant you play, all that awesome noise has to go through the pickup. A good pickup perfectly translates your tone and makes it better. Whether your on a hunt for your signature tone or looking to replicate your favorite artist. It gives your swampy tone more bayou, turns your clear tone into crystal. A bad pickup screws up your signature—like trying to sign your name with a pen that's out of ink. 
This course will give you the freedom to experiment and tinker. You'll learn to easily solder and swap out pickups, from Humbuckers to single coils—and lots of others. That way you can refine your tone and master it.
Want to know EXACTLY what's Included?
Over the first three days, you get detailed, step-by-step videos/PDFs, images on how to install pickups in the most popular guitars. Here's what's included in the five sections that come in this course (view lesson details below):
Day 1: Introduction
Day 2: How to Solder
Day 3: Installations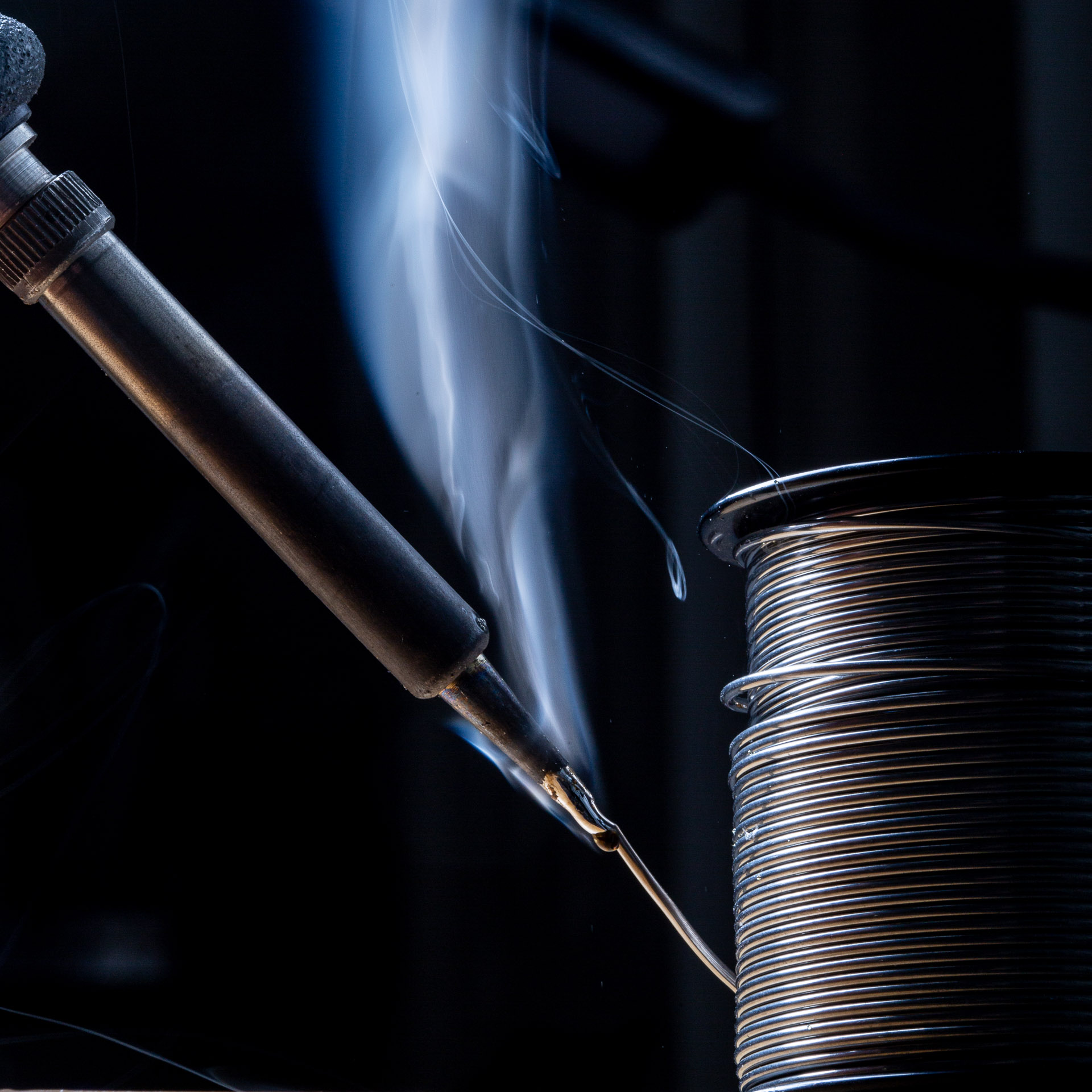 This is the first section of the course and it includes 14 step-by-step videos on how to solder, safely. It also includes a downloadable PDF and a tools list with links to affordable tools that meet our quality standards. View lesson details below.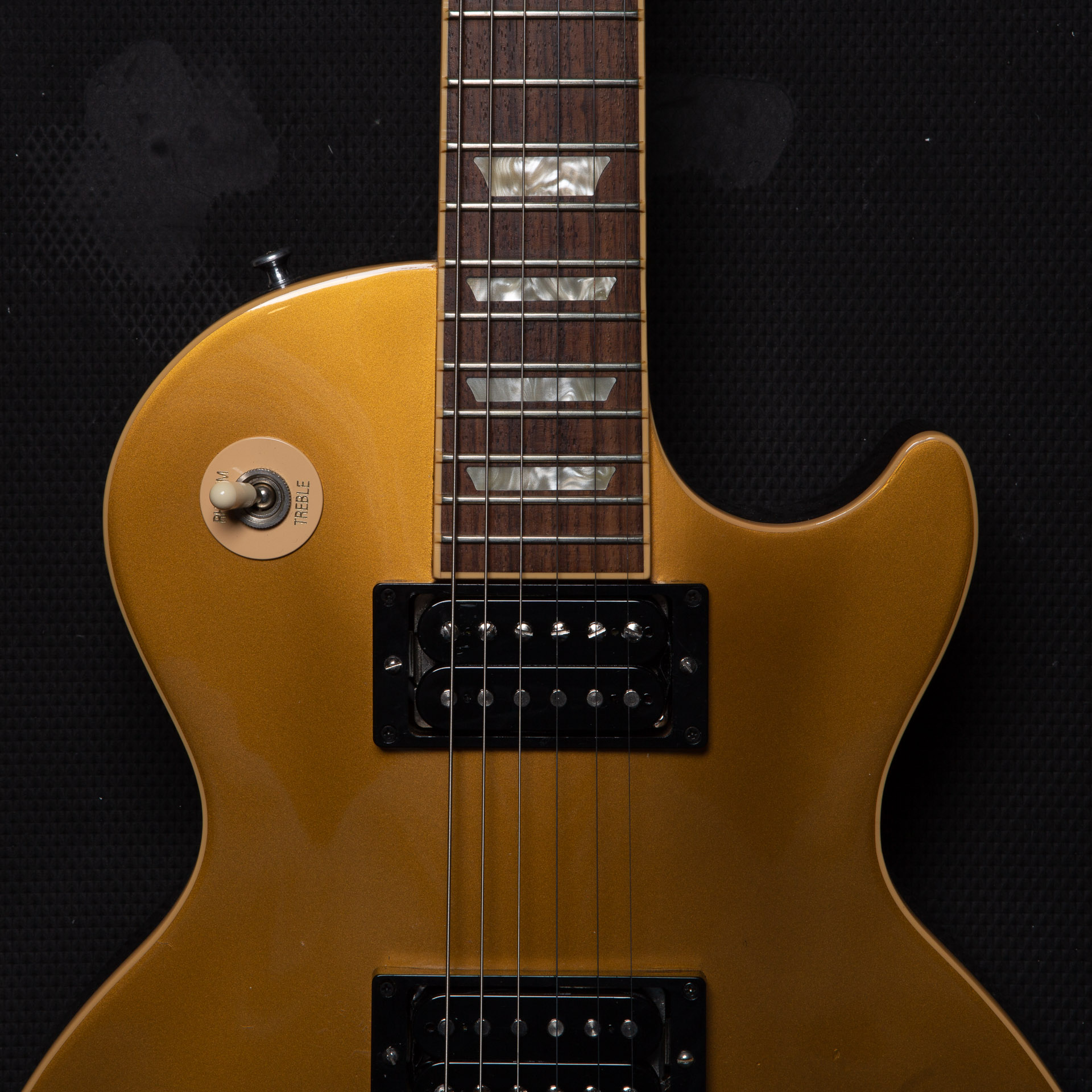 Module 2- Les Paul Installation
This section shows you step-by-step how to install pickups in your Les Paul guitar. It includes 12 lesson videos (each 3-5 min long) along with a downloadable PDF and a detailed list of recommended, affordable, quality tools and supplies specific to this guitar style.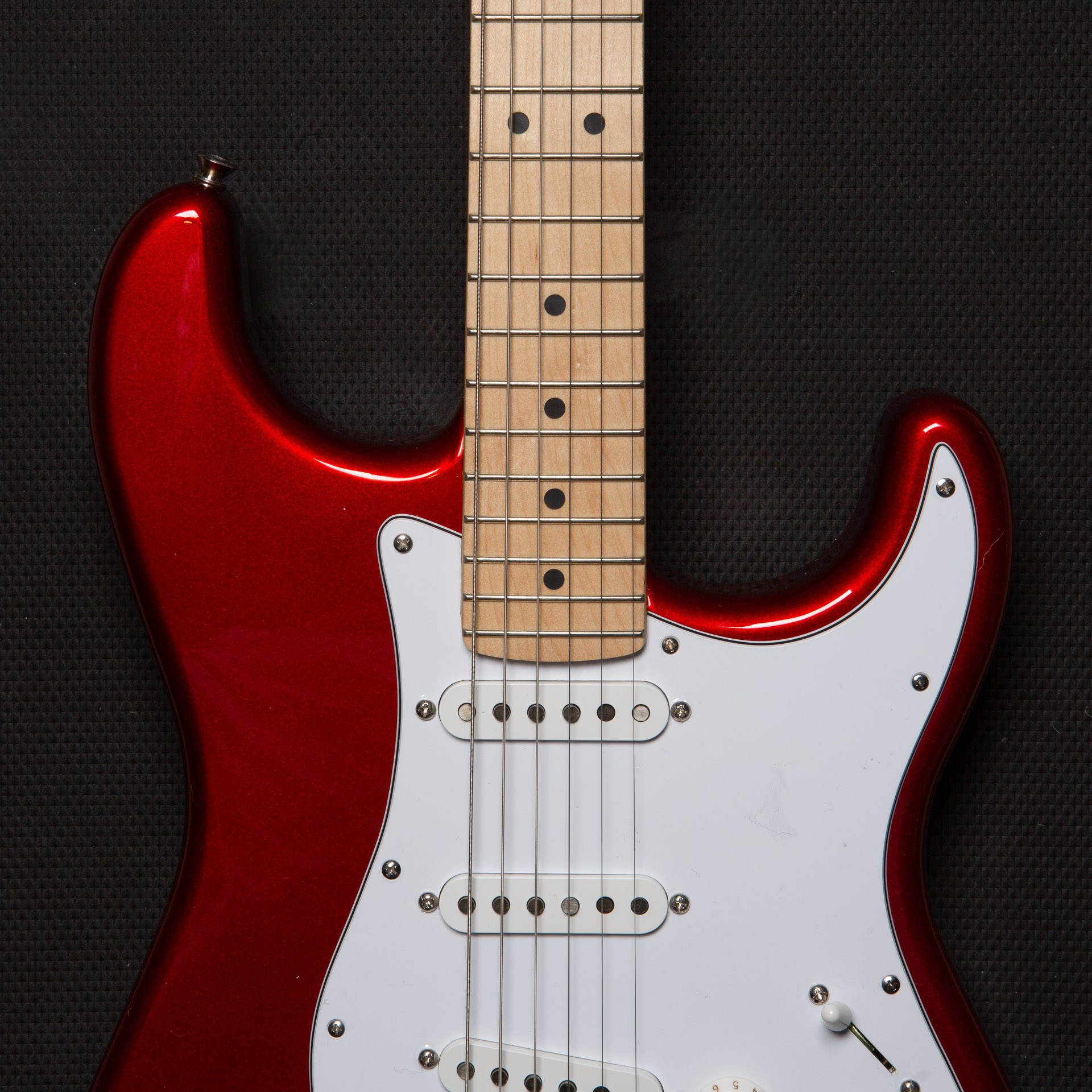 Module 3- Strat Installation
This section shows you step-by-step how to install pickups in your Strat guitar. It includes 9 lesson videos (each 3-5 min long) along with a downloadable PDF and a detailed list of recommended, affordable, quality tools and supplies specific to this guitar style.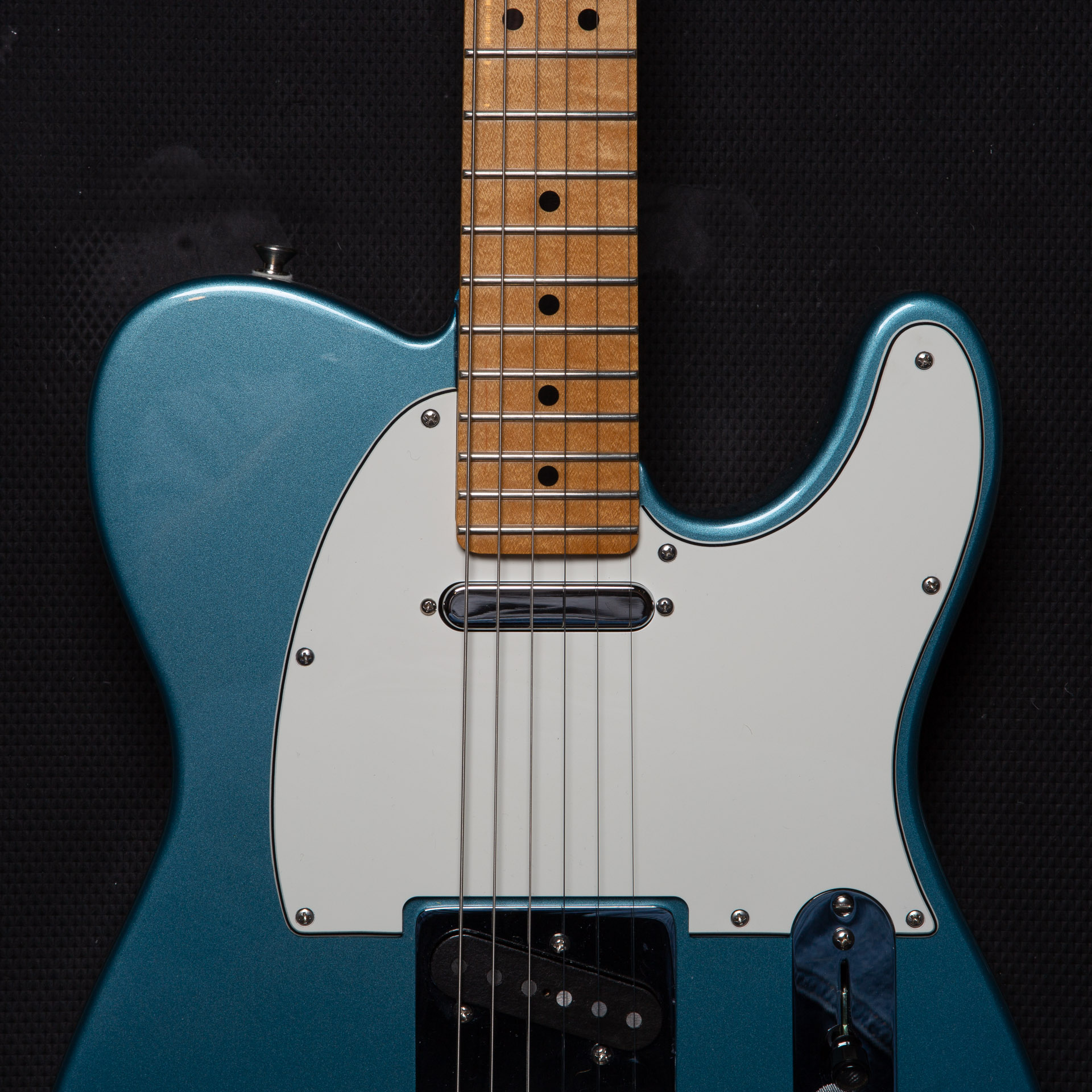 Module 4- Tele Installation
This section shows you step-by-step how to install pickups in your Tele guitar. It includes 9 step-by-step videos (each 3-5 min long) along with a downloadable PDF and a detailed list of recommended, affordable, quality tools and supplies specific to this guitar style.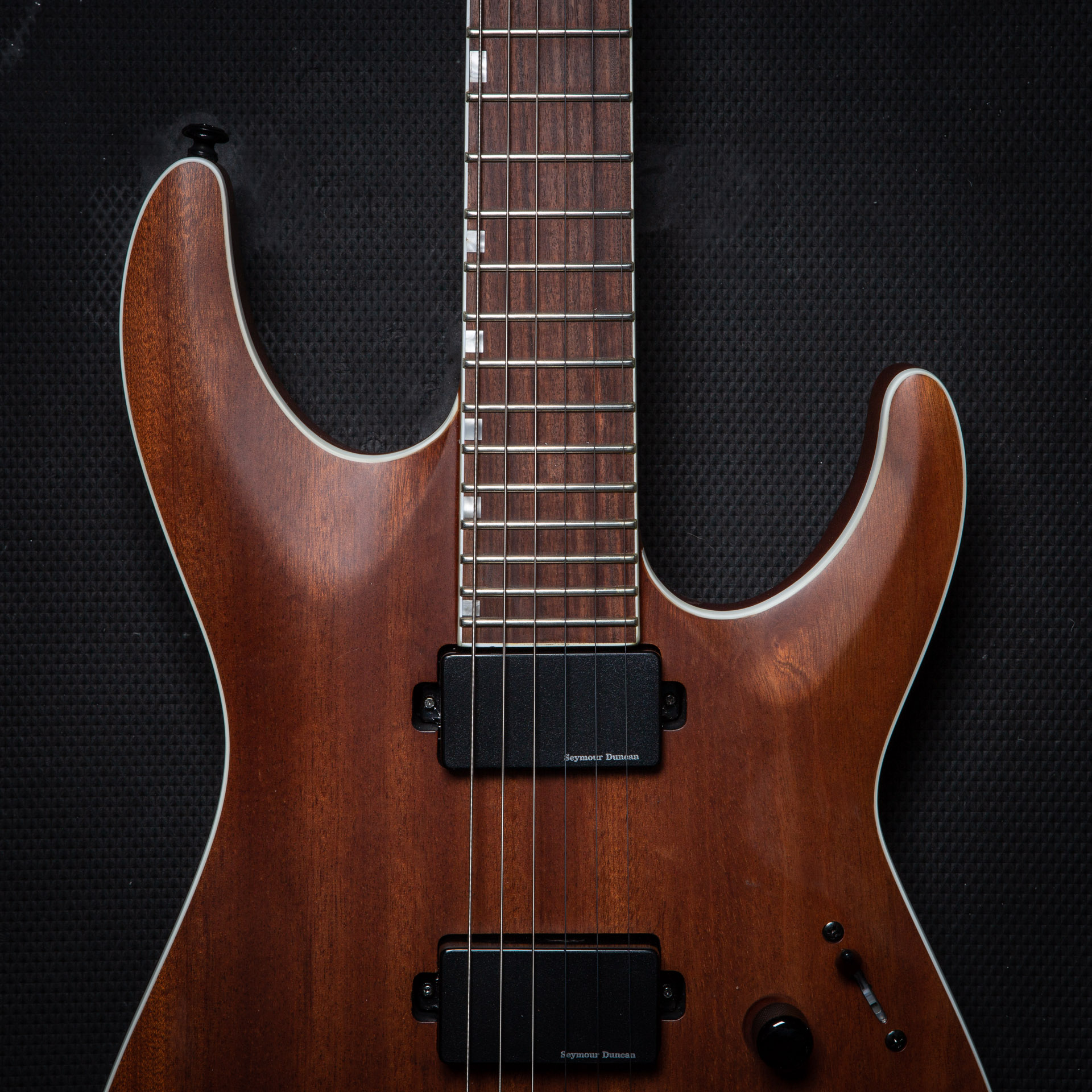 Module 5- Passive to Active Installation
This section shows you step-by-step how to swap out passive pickups for active pickups. It includes 12 lesson videos (each 3-5 min long) along with a downloadable PDF and a detailed list of recommended, affordable, quality tools and supplies specific to this type of install.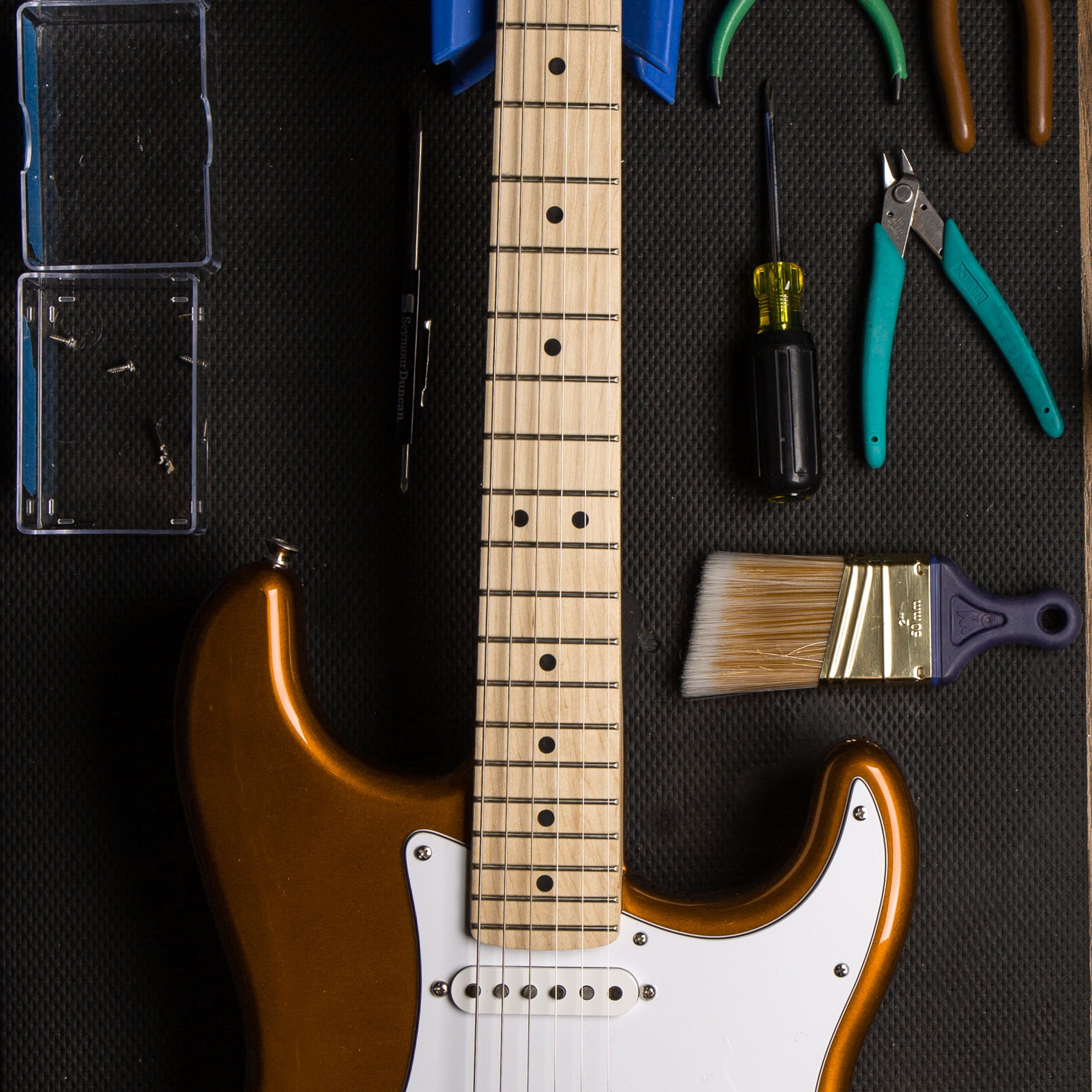 Private Community & Support
In addition to the over 50 videos/lessons you get with this course, you get access to our private community (different from our Forum) where you can post images and ask questions.
Most people complete their first pickup swap in 2-3 hours when following this course.




Here's What You Get When You Enroll:
FIVE DETAILED SECTIONS OF NEW EASY, STEP-BY-STEP INFORMATION COVERING INSTALLS FOR THE MOST POPULAR GUITAR STYLES
People learn differently. Some of us see too many words and enter nap mode. Some need video, others need diagrams, pretty photos, memes, GIFs, sock puppets, etc. So we invested a lot of time and effort to give you this high-quality content in multiple formats to fit your learning style. This course includes all 100% new content that was created just for this course, including:
Professional, high-quality videos for each lesson (with tons of close-up shots from the angles you need). Using macro lenses and multiple camera angles we show you EXACTLY what to do.

There are 5 sections and each section has 10-15 lessons with videos so you can cover them all or skip to the lessons you need most.
It's a lot of info so on Day 1, the day you enroll, you'll have access to the Introduction section. On Day 2 you'll have access to Module 2. And on Day 3 you'll have access to Modules 2, 3, 4 & 5.

Downloadable PDF's with images and detailed step-by-step instructions.

Checklists. Everyone needs a good checklist. 

Links for finding recommended tools and parts that meet our quality standards.

Transcripts of the videos so you can print and keep with your tech supplies.

PLUS lots of bonus video tips!
150 YEARS OF EXPERIENCE
We're not kidding when we say tips and tricks. Our team of experts—Seymour, Kevin, Derek, Dennis, and Chris—have done this thousands of times. They know every little hack, pointer, and bit of advice to improve your learning process. They'll show you how to do it right.
PRIVATE ONLINE TECH COMMUNITY
Along with all the detailed how-to videos and instructions, you'll get direct access to our experts. We set up a private community for all our tech-learning guitarists. Our team will get in there to answer your questions and make sure you get the insights and pep talks and the emotional support you need. You can also talk with other guitarists who are installing their pickups for the first time. Share pics of your progress, swap stories, bounce ideas, beam with fresh-found pride. Best of all the community is built right into the course. No need to join another platform, it's all in one.
BONUS CONTENT
This course is full of bonus content, partially because we love this stuff and can't help ourselves, but partially because we know some of you are brand new to guitar electronics and we want to give you the skills and foundational knowledge to build on. Some examples of bonus content include: soldering iron basics, how to ground a potentiometer lug, soldering a capacitor, how to remove solder and components, how to tin a wire, types of lead wire and more!
20% OFF SEYMOUR DUNCAN MERCHANDISE
Friends and family discounts are one of life's awesome little perks and we're not ashamed to buy your love and affection. So you'll get 20% off of select Seymour Duncan merchandise as long as you're enrolled in the course.
FAQ
HOW LONG IS THE PROGRAM
Most people finish in less than a week. But this is a judgment-free safe space. We give you all the content when you enroll, so you can go for a land-speed record or savor the joy of learning over a longer stretch. After finishing the program, you should be able to install a standard set of pickups in less than an hour. 
HOW MUCH DOES IT COST?
This "How to Install Pickups" course is FREE. We believe in helping musicians so whether you use Seymour Duncan pickups or not, we hope this course will help you get a deeper understanding of the tech side of your guitar.
WHAT EQUIPMENT DO I NEED FOR THIS COURSE?
You'll need some basic tools (screw driver, plyers, soldering iron etc). We'll provide you with a detailed list, with recommendations of where to buy the highest quality tools at the best price. We do our best not to fritter away your money. Most of the tools will be in your garage but if you're starting from scratch and don't even have a screwdriver, expect to invest about $50-100 in tools. There's also a list of "nice-to-haves" but they're not necessary to get the job done.
CAN I STILL DO THE PROGRAM IF I DON'T HAVE ALL THE TOOLS?
Most of the tools you probably already have (screwdriver, needle nose pliers). But you will need a soldering iron and the solder, which start at around $10. Nothing crazy. You won't need a blowtorch or a hoverboard or anything.


IS THIS A BEGINNER OR ADVANCED COURSE?
This course is structured for beginners but doesn't matter if you just discovered the G chord or if you happen to be Keith Richards. This course will help ALL skill sets. No tech experience required. We hope this empowers players of all levels to foster a deep, loving relationship with their guitar and their tone. Because tone is everything, and the more people we can help with tone, the better music we'll have to listen to at our company parties. This is a selfish pursuit. 
IS TECH SUPPORT AVAILABLE DURING THIS COURSE?
We're a company full of guitarists. We've dedicated some of them to be at your disposal in our private tech community group. We're real proud of our A-level tech team. These nerds know everything about tone, pickups, and installation. Or you can crowdsource answers from other guitarists in the group. 


WILL THIS COURSE TEACH ME HOW TO BE A GUITAR TECH?
We'd love to say yes but we'd be lying. Tell you what—it's a start! You're learning one of the cornerstone skills! That said, becoming a professional guitar tech takes years of hard work, experience, going on the road with upstart bands and sharing gas station Hot Pockets, and more hard work. 
HOW LONG IS EACH LESSON?
Each section (there are 5 total) contains 10-12 lessons. And each lesson contains a two- to five-minute video and video transcript covering a specific step. We've divided this course into bite-size pieces so you can easily follow along or skip back and forth to the sections/lessons you need right now. You also get a downloadable PDF with each section laying out the step-by-step process with images and insider tips.
WILL I BECOME A BETTER PLAYER AFTER TAKING THIS COURSE?
Soon as you finish the course you're booked at Coachella. See now that's a lie. But as Brad Paisley says, "The gear you use can influence your playing." Think of it this way: why do we sing our guts out in the shower? Because even if we've got a disastrous voice, the quality of our equipment (those dreamy shower acoustics) makes us sound like Freddie Mercury. Same concept. Pickups are the heart and soul of your guitar. A good one improves your tone. You'll probably want to play more if you like what you hear. A guitar with a bad tone is a guitar with dust. And we do know this for sure—a new set of pickups can make an inexpensive guitar sing. 
CAN I BOOK A ONE-ON-ONE CALL WITH THE TEAM?
This course is so detailed that it should answer all your questions. If not, you have access to our awesome private community where you can post progress photos and videos, and crowdsource answers to your questions. Our experts are also in there to get you the info you need. If you have any issues or questions on accessing the course please email us at [email protected].